Trying to find things to do in quarantine can be difficult. Though you may have had a laundry list of things to do before this all happened, you may now be struggling to be motivated to get them done. Maybe these were chores around the house or hobbies you want to learn.
Maybe you've finished all the chores. Maybe you can't get to those hobbies yet. Maybe you finished learning all the hobbies you wanted to. Looking for a new hobby, then?
Why not pick up harmonica? It's fun, easy, portable, low maintenance, affordable and did I mention fun? Also, it's an instrument, making it beneficial to your mental wellbeing, especially in isolating times like now that can be especially draining on your mental health. If you decide to pick one up, then here are some tips for learning how to play and practicing.
Some Things to Work While Stuck Inside
Isolation notes
Harmonica is made up of a series of notes. Played together, these are called chords. Help train your ear and your muscle memory by playing each note individually. Focus in on the sound each one makes and where on the instrument you are playing it. Keep in mind, each hole is meant to play a different note when you inhale and exhale.
This provides the player with twice as many notes as there are holes. It's no secret that music has been a way people express themselves. Practicing harmonica, playing around with different notes, can be a helpful way to combat some of the loneliness and boredom you may be feeling. Here are some ways you can practice.
Write each note on a piece of paper and fold them up and drop into a bowl. Then randomly draw them out and see how quickly and accurately you can find the note on the harmonica.
Practice scales, starting at different notes and in different keys.
Practice belly breathing before you start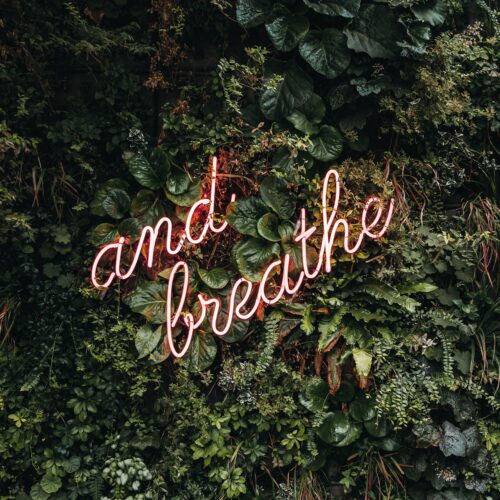 You may be shocked to learn that many of us do not breathe properly (1). Sure, we've survived this long breathing the way we do, so it's hard for me to say that with much credibility, but it's true. Many of us inflate our chest when breathing in and deflate it when breathing out.
But our breathing should come from our diaphragm, which is more so in our stomach then it is in our chest. Try inflating your stomach when breathing in and deflating it when breathing out. This will give you longer, more sustained breaths and allow you to take in more air. But it will take practice, as the way in which we breathe is habitual. Not only is this helpful to learning harmonica, it is an excellent mindfulness meditation practice. Here are some practice tips:
Lie on back, breathe using your stomach (keeping chest flat)
Sit in a chair upright and breathe in for 3-5 seconds filling up your stomach area, hold it for 3-5 seconds, then exhale for 3-5 seconds and wait 3-5 seconds before repeating.
Practice Scale Exercises to warm up
Scales are one of, if not the best things you can practice when learning harmonica. Mastering scales will be your fastest route to mastering the harmonica. There are so many scales to learn, too. Drawing in, or inhaling, and blowing, or exhaling, will be designated on harmonica scale charts by different arrows (2). If the arrow is pointing towards the harmonica or away from your mouth, then blow, if it is pointing away or towards your mouth, then draw.
The most basic harmonica scale comprises the notes from the 4 hole blow to the 7 hole blow. On a C harmonica, these notes form a C major scale. Also learn to practice in other keys.
Use a metronome to practice speed
Keeping time is one of the most fundamental parts of music. It's tough, but in makes both playing alone and playing together with friends much better and much easier. One of the best ways to practice this is with a metronome. It will be tough at first, but it will pay off later on. Start with a tempo more comfortable to you then either slowly increase or decrease the speed. And practice. Don't move on until you are comfortable. The goal is to be able to play without a metronome, but it will take time to get there, so give it time.
Practice in context
One of the best ways to practice is by finding a song you enjoy and trying to play along. Some things to look for in songs are parts where it would be easy for the harmonica to come in. Look for songs with long instrumental parts, that will make it easier for you to find licks and such to accompany the song.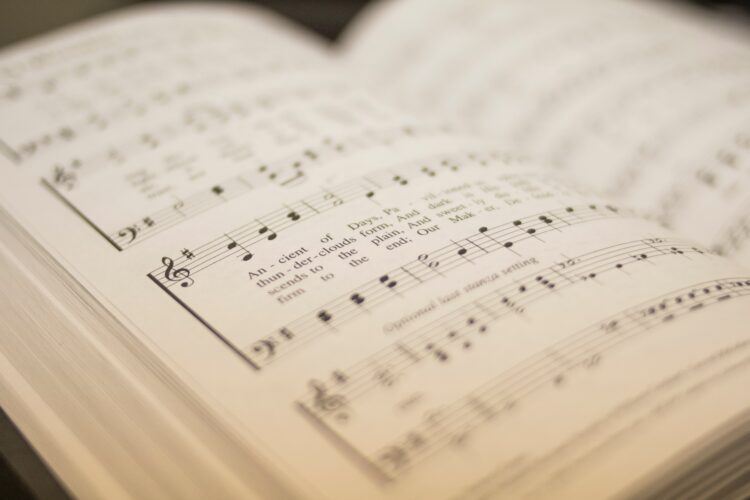 Harmonica is mostly about licks (3). Licks will turn you from a decent harmonica player into a pro. Learning licks starts with learning notes, chords, breathing and scales. But ultimately licks aren't learned. The real pros have such a mastery of the instrument that licks just come. Don't be discouraged, just know it takes practice.
It's been said practice makes perfect, but in actuality perfect practice makes perfect. Make sure whatever you are practicing makes sense for what you want to do and how you want to do it. Find the genre and style of music that fits your taste and then learn the lick, scales, notes and chords that best accompany it. Take the time to research it and learn all you need to before you end up practicing something that you will be disappointed with ultimately in the end
Conclusion
Whether you're learning a new skill or sharpening an old one, I trust this won't be the last time you pick up this instrument. Setting aside time was one of out Top 10 Tips for Learning to Play Harmonica Faster, so that's been done for you already! Now all you have to do is grab your instrument and start practicing!
I hope it gives you something to do while there's not much else to be done. Here is another great place to check out how to learn to play the harmonica.