There are many different genres that incorporate the unique sound that the harmonica has to offer into their music. In fact, the harmonica performance goes beyond the world of Blues and Jazz, even though that is the most noted genre the harmonica pioneered.
While many choose to take their harmonicas across a world of different types of music, the most common genres that you will hear the harmonica is Blues, American Folk Music, Classical, Jazz, Country, and Rock. Below are the 7 different styles of music you can find a harmonica.
7 Styles of Music Where You Can Find a Harmonica 
1) Blues Music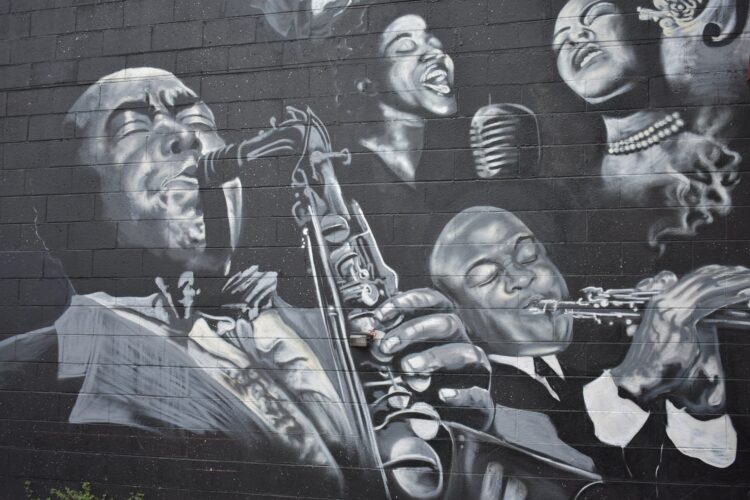 The harmonica itself pioneered the soulful, funky, smooth blues music scene, shaping it into what it is today. Starting in the mid '30's, the harmonica lead the way for the blues music scene to take its form. From the great musical artists such as Sonny Boy Williamson II, Carey Bell Harris, and Little Walter, to the phenomenal musical performers we have today such as Magic Dick, the harmonica has integrated itself into our modern music scene by first introducing itself through the world of Blues.
Though Blues music may seem saturated, it is filled to the brim with authenticity and culture, completely unparalleled to any other genre! We see the true colors of the genre with all of the previously mentioned artists as well as James Henry Cotton, Hoodoo Man Junior Wells, & Adam and Satan.
In fact, it wasn't until Little Walter began playing his saxophone lines on the harmonica, that the little instrument was truly introduced to the world of Blues. Thanks to our pioneers, and those brave enough to carry out their names, the harmonica still has a prominent place on the Blues stage.
You can learn how to play blues harmonica in C should you have interest in beginning your journey in the wonderful world of blues!
Here's where you can listen to Blues Harmonica Music.
2) American Folk Music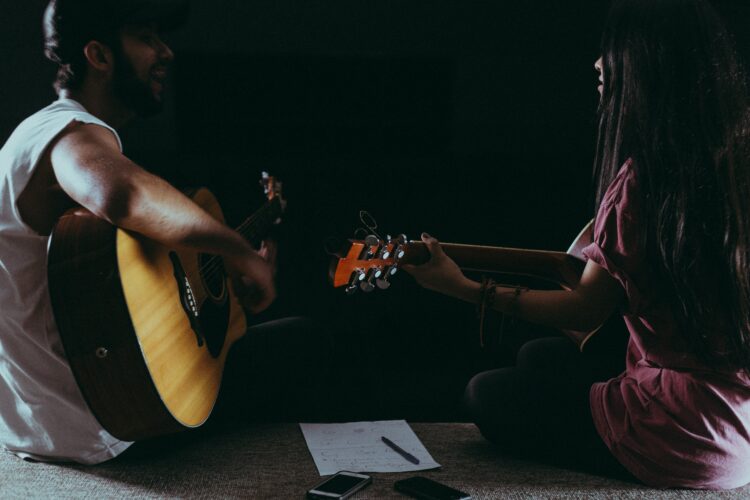 It is very common to hear a harmonica regularly used in American Folk music if you are familiar with this genre of music. American Folk Music, also known as Americana, actually encompasses many different styles of music. Bluegrass, Appalachian folk, Country Music, and even Jazz all fall under the umbrella of America Folk music. It is also referred to as root's music, as it gave root to many popular genres including blues and jazz.
This is where the harmonica comes in. This little instrument, although first taking shape on the blues scene, worked its way into the hearts of American Folk musicians like Bob Dylan. Soon enough, the harmonica was an integrated part of most American Folk bands and still is today. In fact, the harmonica can be heard in most Americana songs.
Here's where you can listen to American Folk Harmonica Music.
3) Classical Music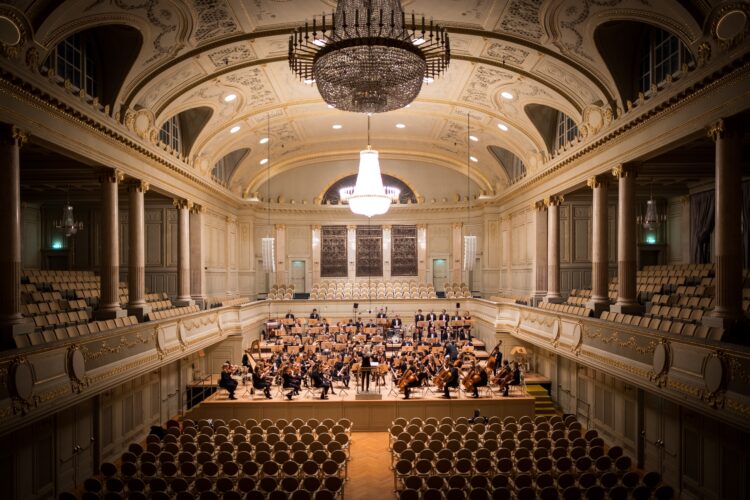 While most would not necessarily envision a harmonica taking the stage with classical performers, this is one genre of music where artists are starting to incorporate the harmonica into their performances. Classical music, or art music, is typically a genre for only the highly trained ear and a deep appreciation for music culture and history.
Usually joined on stage by classical instruments such as strong percussions, wind percussions, and highly trained vocals, the harmonica has found its niche in classical music. Musicians like Cy Leo have made an impact in these genres with outstanding harmonica performances. While it is still not widely used in this type of music, the harmonica can still be featured in songs taking over for the flute or trumpet lines to create a unique sound.
Here's where you can listen to Classical Harmonica Music.
4) Country Music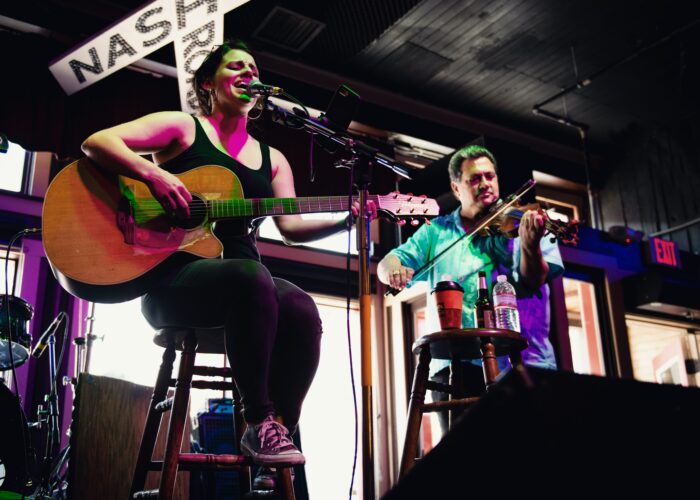 If you're any fan of country, you've definitely heard the harmonica being played before. The harmonica, in this genre of music, can typically be paired with a banjo, bass, acoustic guitar, and other instruments. The harmonica adds a unique 'twang' if played skillfully, and can create the bluegrass, dirt road feel of any country song.
First used by some of the greats like Bob Dylan and Johnny Cash, the harmonica quickly worked its way into country music as an important piece. Whether it's in the background adding to the melody, or in its own solo, the harmonica is widely used in the country music genre, and can sometimes even be found being played with the guitar at the same time. It is certainly admirable when anyone has learned How to Play Guitar and Use a Mouth Harp at the Same Time in Country Music.
Here's where you can listen to Country Harmonica Music.
5) Rock Music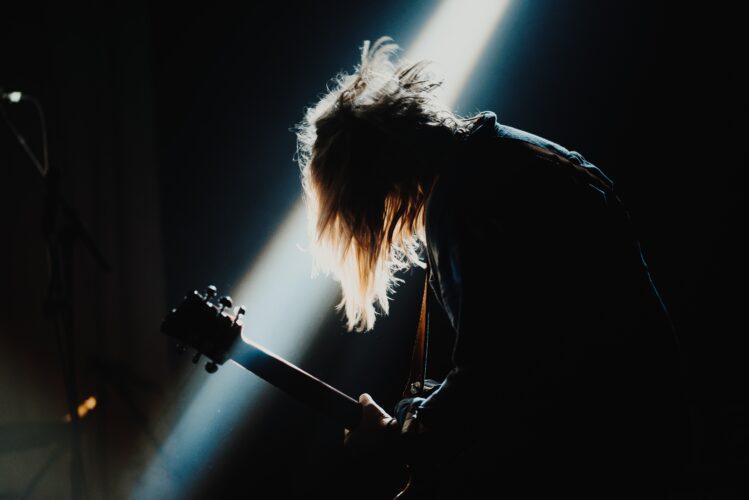 Rock is another genre that most people would not expect to find a harmonica. The rock culture has shaped the American way for decades now, finding its roots in the 40's and 50's. Being around the same time the harmonica found its way to the United States, the harmonica was adding into the rock music scene as it began to rise.
The harmonica, typically played by lead singers or guitarists, was designed to inject a bit of bluesy, earthy authenticity into a song. This sound is perfectly executed by John Popper from the Blues Traveler. Another incredibly well-known musician who put their twist on rock music, was Lee Oskar. The Danish Harmonicist put a blues-rock flavor in his playing style, and never left out the soulful blues energy!
Throughout the course of rock history, many songs have featured harmonica parts that are unforgettable. Many of the legendary rock bands such as Led Zeppelin, Aerosmith, The Doors, and even Black Sabbath have all incorporated the harmonica into their music. As the rock scene continues to rage through the ages, the harmonica is pulled right along with it.
Here's where you can listen to Rock Harmonica Music.
6) Jazz Music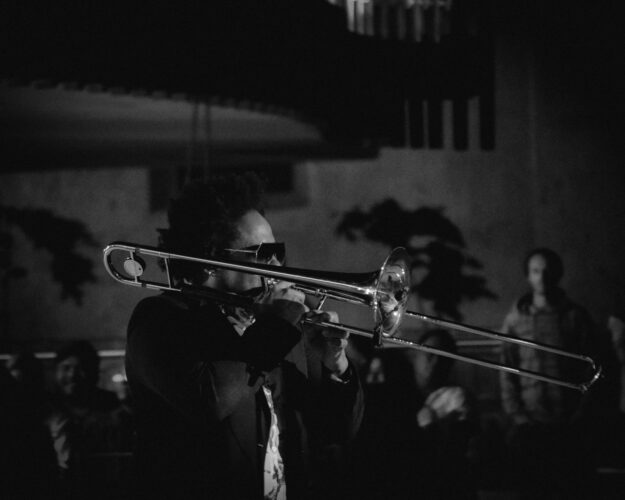 Many may actually mistake Blues and Jazz for the same music genre. While they do have many similarities, and share many of the same roots, they actually have some very defining differences. The biggest difference between blues and jazz, is jazz is normally an improvisation and dynamics of an ensemble, which requires that you Understand Music Theory.
Sharing many of the same instruments, the main focus is to jam out with a group of artists, creating beautiful, soulful sounds. The main focus of blues is centered around a single artist and contains personal lyrical content in their music. So as you can imagine, the harmonica was also very popularly used in the jazz music scene. Since the harmonica can be played in any key, this makes the improvisation piece especially unique for this style of music.
7) Dance Music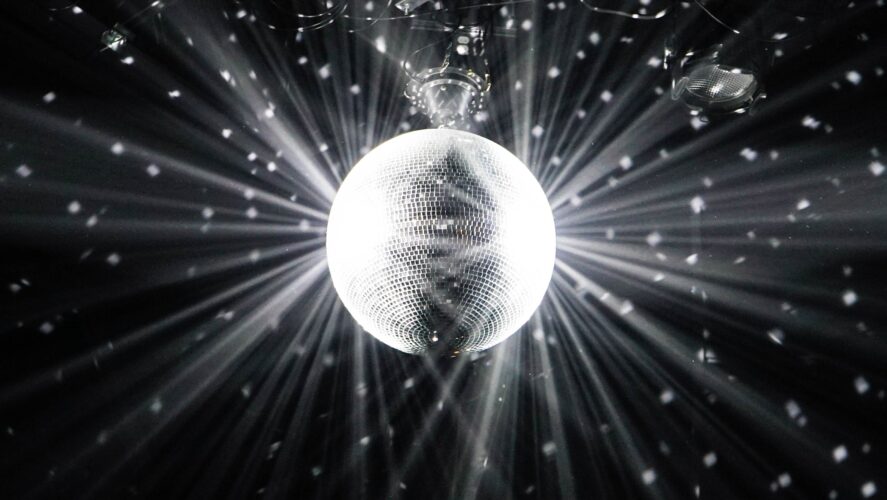 It is certainly less common than the other types of music that have harmonica, and the instrument is not present as often, but there have been some Big Hits in Dance Music that have a Harmonica part. This style will not draw out that heavy emotion the same way that Blues Music does, but we bet it will make you want to get up and dance.
Harmonica is just one of those instruments that will never die off, and will fight for representation in nearly all corners of music, even if that representation is small.
As you start listening to a few of these songs, you will absolutely recognize them. Some had a moment of glory, like the Coffin Dance Meme, others lasted a bit longer, but all are memorable and recognizable.
Final Remarks
There are many styles of music that choose to incorporate the unique sounds of the harmonica into their music. Many of these music styles have paved the way and given birth to new music genres, styles, and scenes all focusing on the powerful little tool of the harmonica. Blues Harmonica, American Folk Music, Classical, Jazz, Country, and Rock Harmonica are only a few of the many genres the harmonica can be found in.
It is up to the artists and their knowledge of music and culture to not only incorporate the harmonica into their style of music, but to keep the culture of their genre alive. While the harmonica can be found centered around many traditional styles of music, it can also be integrated more lightly into music to spice up any song and add a unique flare. The harmonica is a popular, and widely known instrument that continues to gain popularity and working its way into new styles of music.
Regardless of the genre you might be interested in, there are plenty of Free Resources Online that can help you learn what you need to know!